Come, Join Us!
At Crosscope, we strive to invent the most innovative technology which gives you an opportunity to bring a true difference in peoples' lives by providing reliable cancer diagnosis.
See Current Opening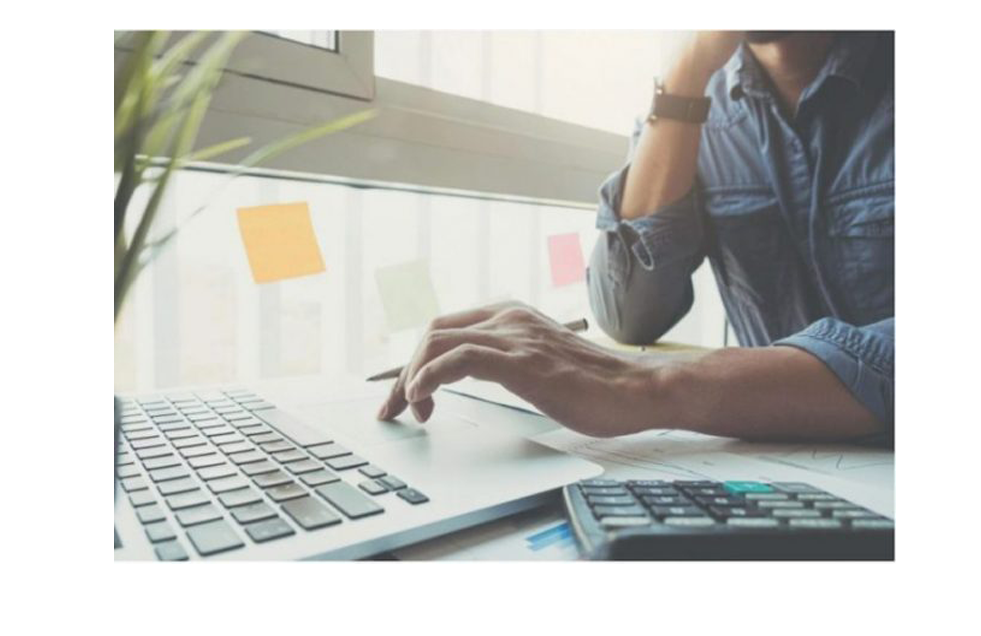 Why Join Us ?

Passionate Team
We are improving the healthcare system and helping ensure every patient receives the best care possible and each member of our team is comitted to the cause.

High Impact Work
The work you do with us directly improves the lives of our end customers and has the potential to save lives.

Growth Potential
You will be in great company. Check our team page for more.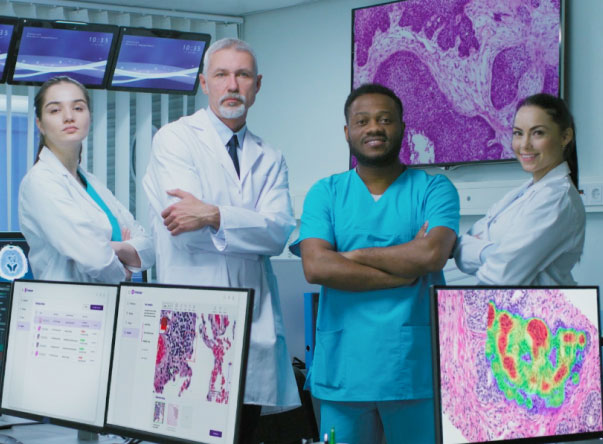 What we do
The research, diagnosis and treatment of cancer has radically transformed because of emerging technologies, like AI, machine learning, and image processing. It is now possible to go beyond the traditional workflows and methods, to extract information and gain comprehensive insights, not visible to the human eye/hidden from human sight, from the digital slides.
Crosscope was founded with a goal to build next generation computational pathology tools that enable and accelerate image analysis, support collaboration, and enhance pathology workflows. Led by our team of experts in pathology, medicine, and emerging technologies, we are on the path to make our footprint in transforming cancer diagnosis, and enabling the best and personalized patient care.
Let's find you an open position.
Find the right job for you no matter what it is that you do.