Digital Pathology
Digital Pathology is the integration of the information systems with the pathology workflow, that incorporates the acquisition, management, sharing, and interpretation of digital slides and images using an image viewer application. It enables pathologists to collaborate and engage remotely, leading to efficient workflows and precise and accurate diagnosis.
The evolution of DP can be traced back to almost two decades, when the first digital slide was created by attaching a camera to the microscope's lens. It has now evolved to Whole Slide Imaging (WSI) scanners that have made it possible to capture slide images in a few seconds, that can be configured at multiple magnifications and handle up to 1000 slides at a time. Cloud Storage has made sharing and collaboration among pathologists convenient and efficient. AI-enabled applications offer innovative ways to automate image analysis and data presentation.
The adoption of Digital Pathology is necessitated due to the declining number of pathologists and the need for efficient laboratory workflows. The future trends indicate further advancements in AI-enabled DP tools and its integration with other AI applications in radiology and MRI, becoming a part of the decision-making for diagnosis and the course of treatment.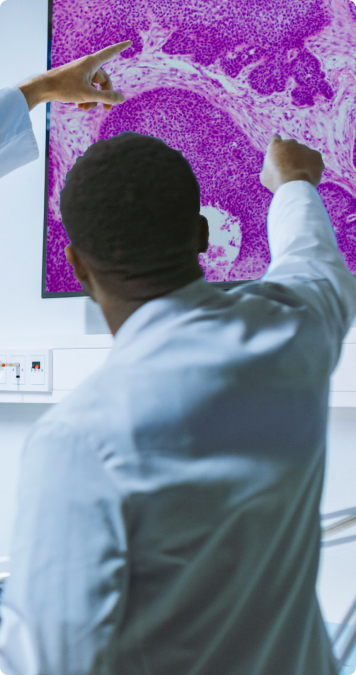 Workflow of Digital Pathology
Patient Biopsy
Remove a piece of tissue or a sample of cells from patient
Preparation of digital slides
Through digital scanners
Image storage & Archive
On cloud storage optical type based storage & RAID
Editing of captured image
By computer aided tools
Viewing & sharing images
using whole slide imaging(WSI)
Report generation
by laboratory information system (LIS/LIMS) interfacing
Whole Slide Images!
Whole slide imaging, also known as virtual microscopy, refers to scanning a complete microscope slide and creating a single high-resolution digital file. This is commonly achieved by capturing many small high-resolution image tiles or strips and then montaging them to create a full image of a histological section. The digitization of tissue specimen slides into whole slide images (WSI) is furthering the field of diagnostic medicine, with the goal of achieving efficient and cheaper diagnoses, prognosis, and prediction of diseases due to the success in Artificial Intelligence and Machine Learning.
Benefits
Easy routine screening
Quality and safety of patient care
Efficiency
Standardization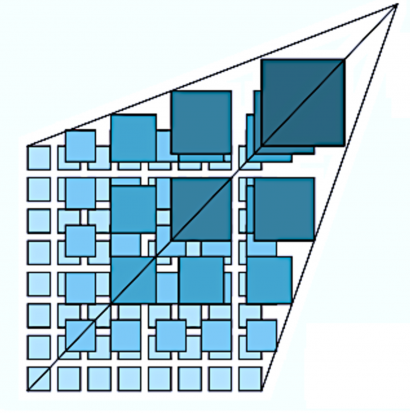 Zoom into Resulting Whole Slide Images!
The widespread adoption of whole slide imaging has increased the demand for effective and efficient gigapixel image analysis.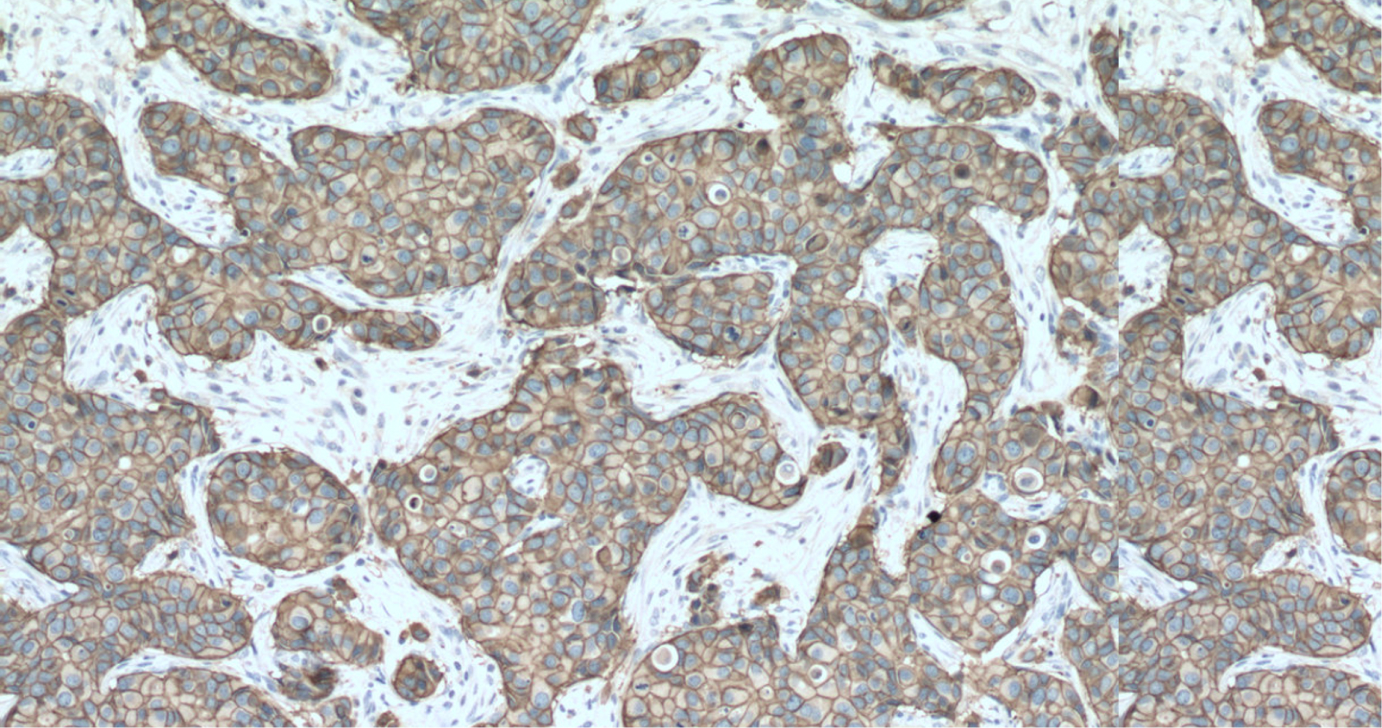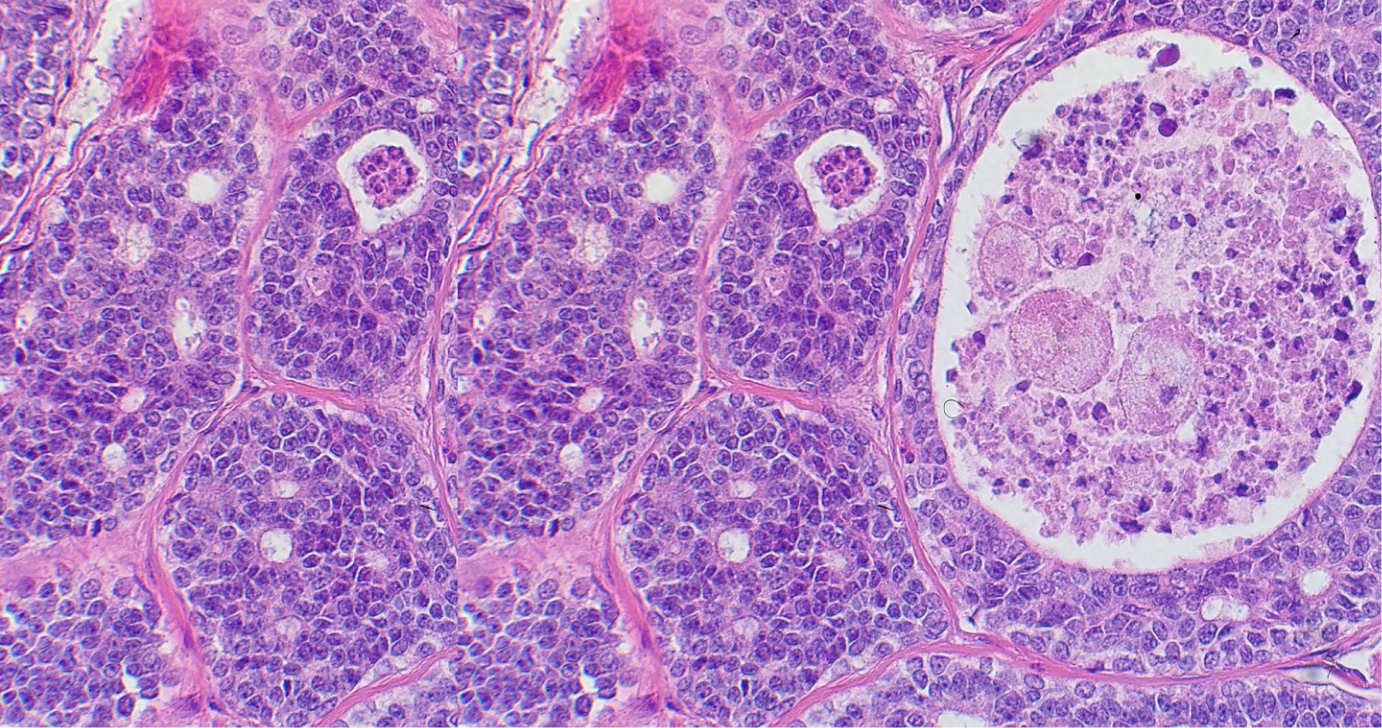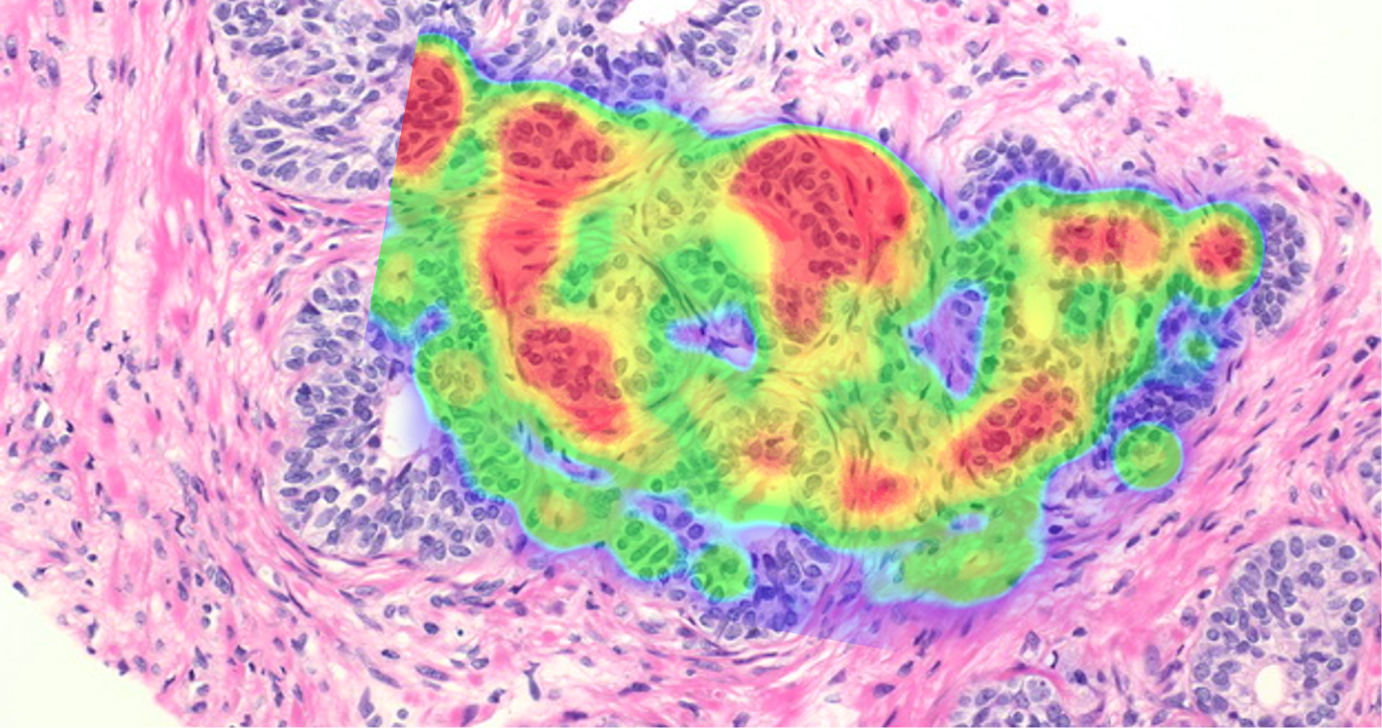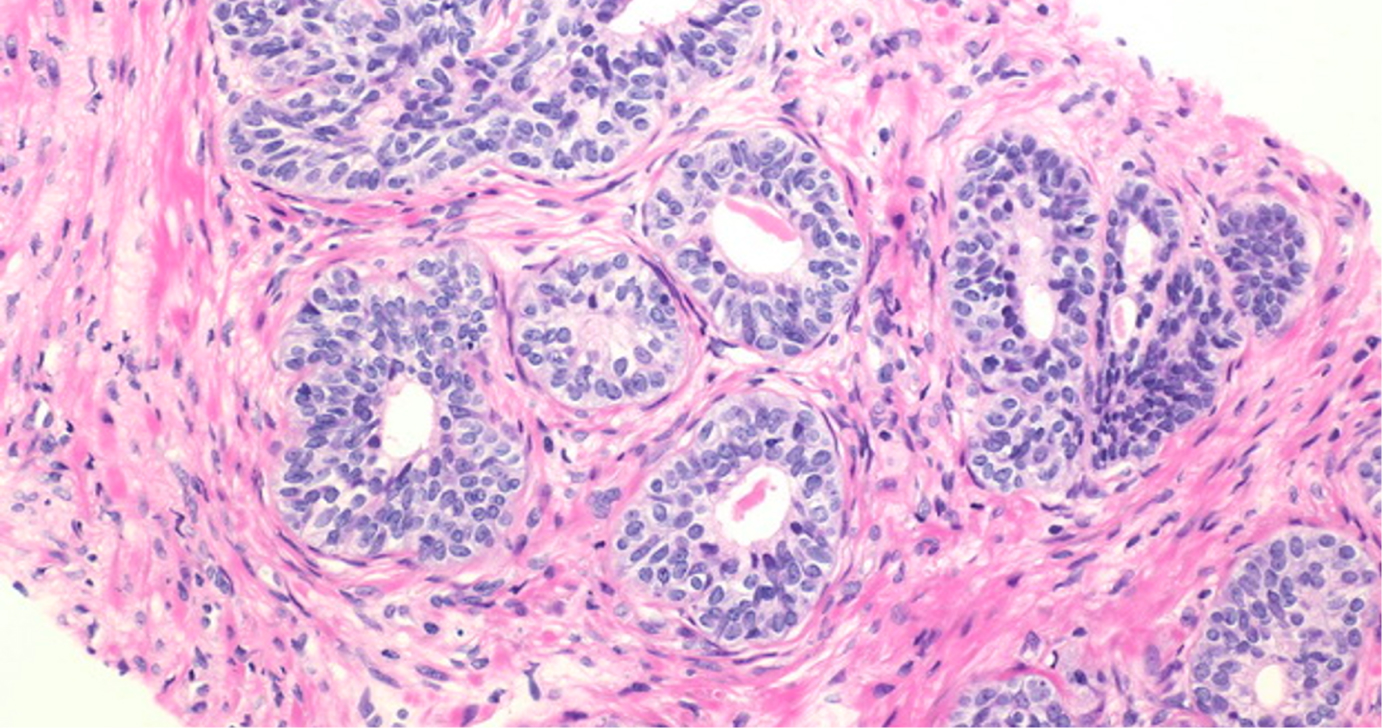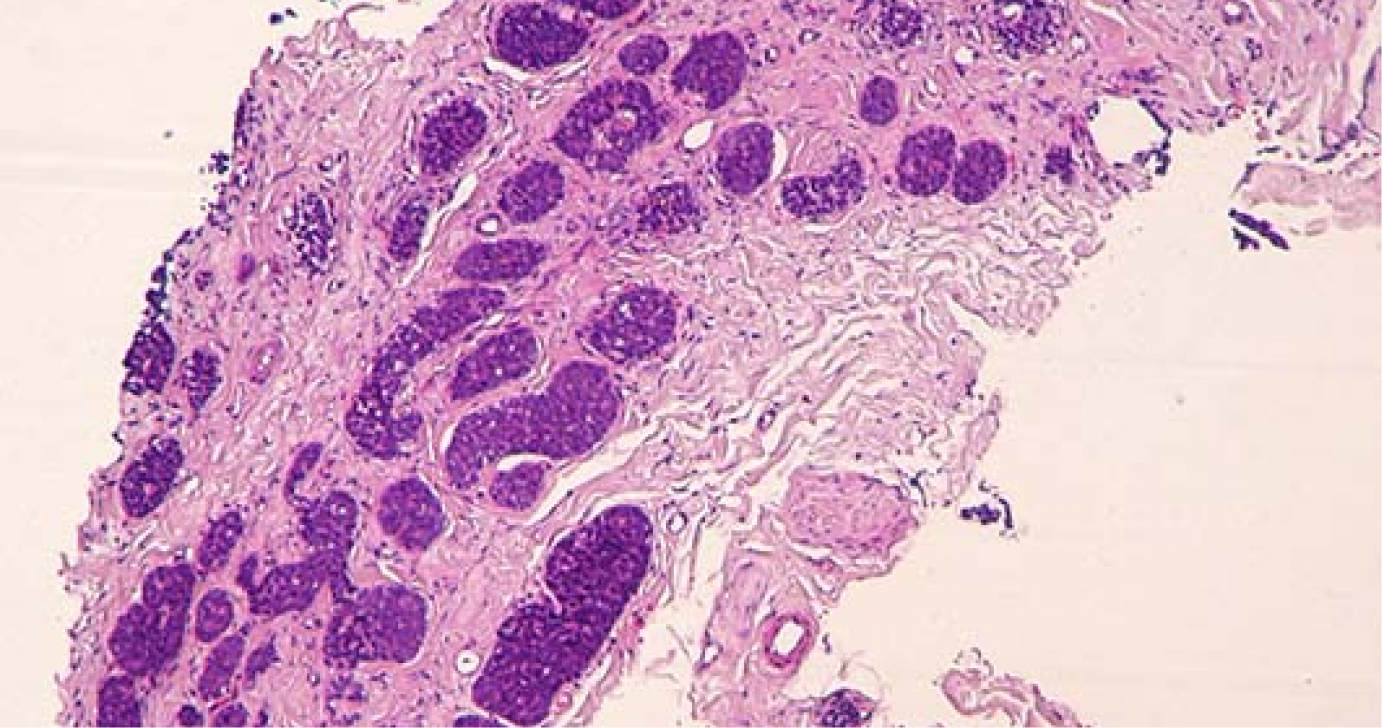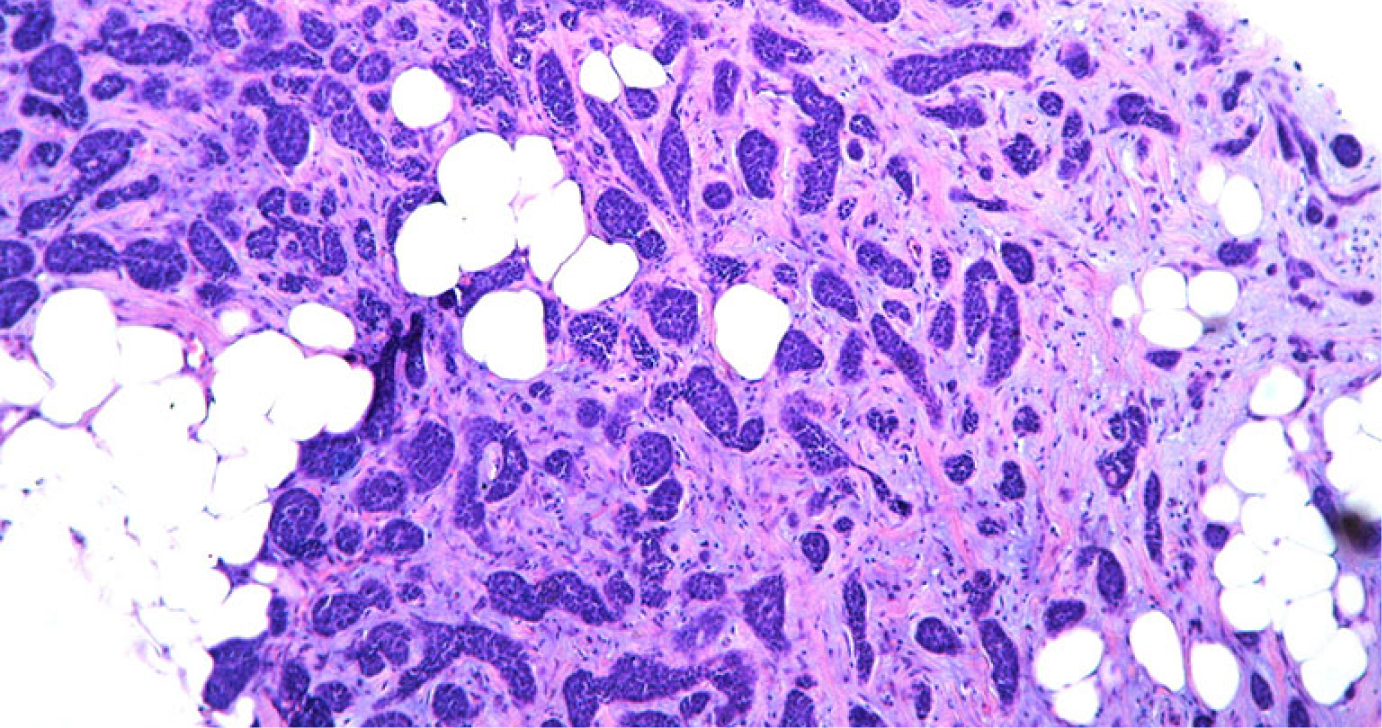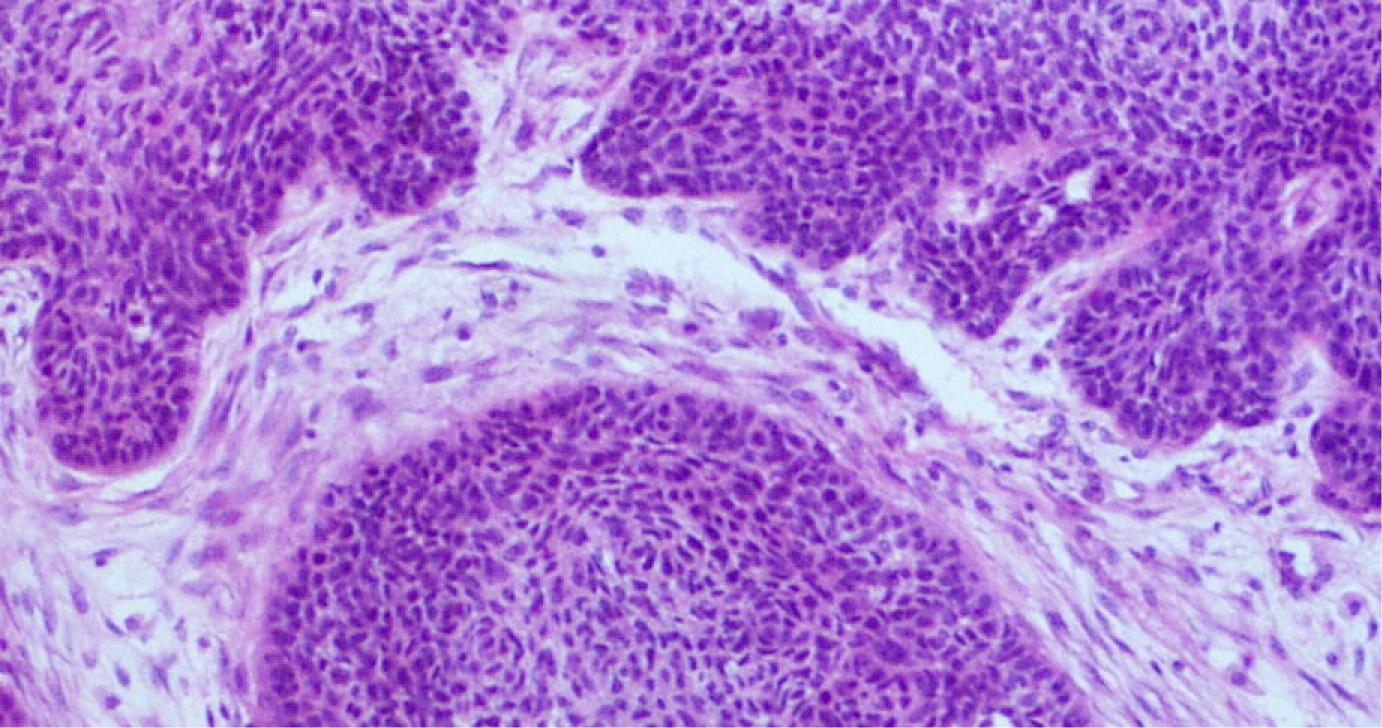 Computational Pathology – Deep Learning
A comprehensive definition of computational pathology describes it as a 'big-data' approach to diagnosis that incorporates multiple sources of data (e.g., pathology, radiology, clinical, molecular and lab operations); uses mathematical models to generate diagnostic inferences; and presents clinically actionable knowledge to customers [Louis DN et al]. The rapid paradigm shifts seen in digital pathology and its integration with deep learning and machine learning, have now made precision and personalized medicine a reality.
Introduction/Definition
The need for Computational Pathology
Applications today
Impact it has made/Solutions

The following trends necessitate the support of the development of computational pathology.
The shortage of pathologists
Increase in the corresponding workload
Rise in the incidence and projections of cancer cases
The number of tests being applied
The promise of computational pathology:
Improved patient outcomes related predictions
Clinical decision support tools for precision diagnosis
Identifying novel features that are beyond human visual perception.
Though there are still some hurdles, like lack of standardization and regulation, but the advancements made in the scanning technology, storage, processing and algorithms have accelerated its adoption and implementation across laboratories.
The development of computational technology has transformed and improved the pathology ecosystem. Tremendous progress has been made in the accurate diagnosis and treatment of cancer because of the quick diagnosis and improved accuracy offered by DL and ML. Its benefits have been witnessed beyond the goals of the laboratory, including optimized patient care and reduced treatment costs. The true potential of computational technology can be harnessed by better collaboration among regulators, vendors, software solution providers, and healthcare providers.