Crosscope accepted to prestigious Techstars Boston Accelerator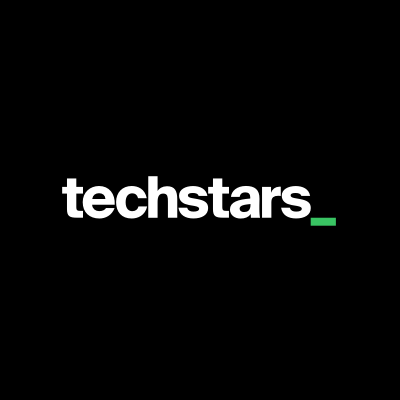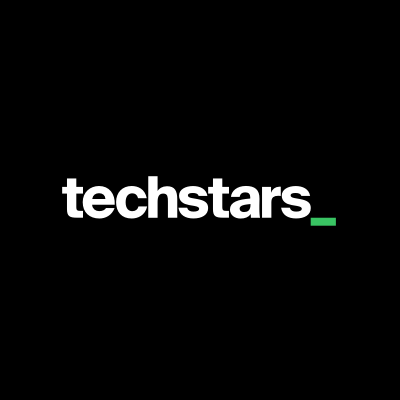 Crosscope, a Mountain View based company that uses AI to pathologists and hospitals collaborate to fight cancers, will be one of 10 startups in the new class of the Techstars Boston program. This year's program will be 100% virtual and, for the first time, will accommodate two cohorts simultaneously due to the surge of entrepreneurship amidst the COVID-19 pandemic.
"Over the last several months, we've seen our community of mentors and investors show up from across the nation to help us identify the cream of the crop" said Clement Cazalot, Managing Director of Techstars Boston. "Now, we'll all continue leaning in to support the incredible Techstars Boston Winter Class of 2020!"

With over a decade in the books, the Techstars Boston program focuses on the most promising startups in healthcare, deep tech, consumer, and fintech. Each of the 10 selected companies cover a range of Boston's world class industry themes, including: 

Healthcare: From novel PPE (gowns, facemask, hazmat suits) manufacturing and management with AmorSui, to some of the most advanced takes on telepathology and the detection of complex forms of cancer with Crosscope, and novel computational approach to create the drugs and antibodies of tomorrow with the help of AI with EVQLV.

Enterprise Software: Guardara is democratizing the access to one of the most complex subsegments of the cybersecurity market -dynamic code testing- and in the first few weeks of the program already signed their first high profile customer! NanoVest is ingesting more data than ever, providing the most comprehensive view for dozens of universities on the value of the technologies and patents they hold.

Geospatial Imaging: From Granular.ai democratizing the access and consumption from large geospatial data sets, to LunaSonde that is literally creating new and unique underground data by scanning the earth with their own satellites.

InsurTech: Boston is one of the major hubs for insurance-related technology, and we are humbled to work with the team at Everyday Life who is revolutionizing how life insurance is sold to the people who need it the most (hint: not the rich white folks demography).

Marketplaces: Enginius is bringing the sale of heavy machinery online for the first time, helping dealers and manufacturers gain clarity on a previously opaque market. Also, Another Lane is bringing a new take to buying streetwear and "dope kicks" online through a membership-only platform, aiming to become the premier destination for sneakerheads and collectors.
Upcoming event
The alldus podcast
With Jayendra Shinde CEO, Crosscope